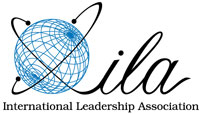 Ki ThoughtBridge is proud to announce that Katherine Tyler Scott was just selected as a 2021-2022 ILA Fellow by the International Leadership Association. Each year, ILA recognizes a select group that give back to the field of leadership. ILA's 2021-2022 Fellows include thought leaders from around the world. Together they will share their knowledge and expertise, explore today's challenges in dialogue with other leaders, and apply their practical wisdom to inform and inspire.
Katherine, who was honored to be selected by ILA, had this to say,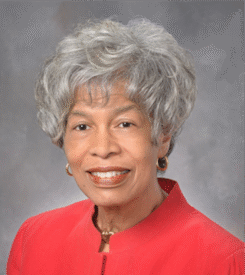 "I am honored to have been selected as one of the 2021-2022 ILA Fellows especially at a time when the mission of the ILA is so needed in the world. Connecting scholars, practitioners and researchers in the field of leadership to engage in integrative work that can benefit all of humanity is a shared passion. I look forward to offering my reflections, learning from the other Fellows, and contributing to deep conversations that will enlighten and transform in ways that will enhance the discipline of leadership and contribute to a better world."
To read the full press release, click on the link below.